Engineering-Physics-Systems Research at Providence College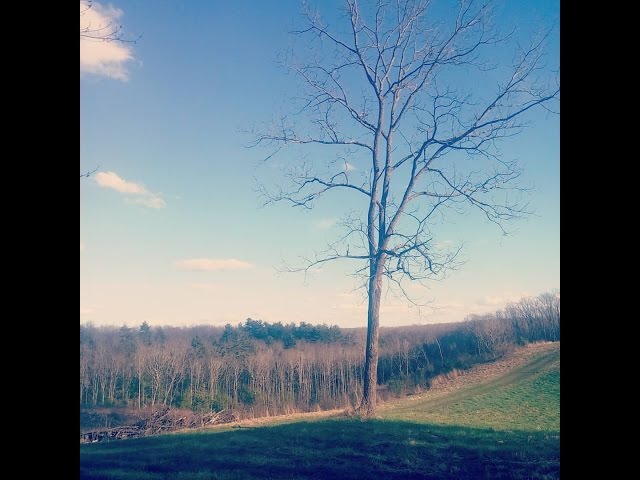 Students majoring in any of the majors in the EPS department are encouraged to engage in research with faculty members as early as freshman year. Students may take one, two, or three credits worth of research.
Research Options:
Conduct research with faculty members (every student is eligible to do research regardless of class year or major)
EPS-450 Internship
Qualify for membership in prestigious honor societies, such as Sigma Xi (The Scientific Research Society)
Engineering and Physics Labs
Dr. Seth Ashman's Lab: 
Dr. Erich Gust's Lab:
Dr. Lynne Lawson's Lab:
S-Lab run by Dr. Stephen Mecca:
Dr. Theresa Moreau's Lab:
EPS 450 Internship
This course is available to seniors who wish to gain experience in an industrial/company setting.  Students will independently explore the practical applications of physical principles learned in the classroom.  To be eligible to take this course, a student must be a junior or senior EPS major in good academic standing.  Upon completion of the internship, a student will be awarded three credits, Pass/Fail.  The three credits may count toward one of the two required semesters  of research for an Applied Physics major.